Our Supervisors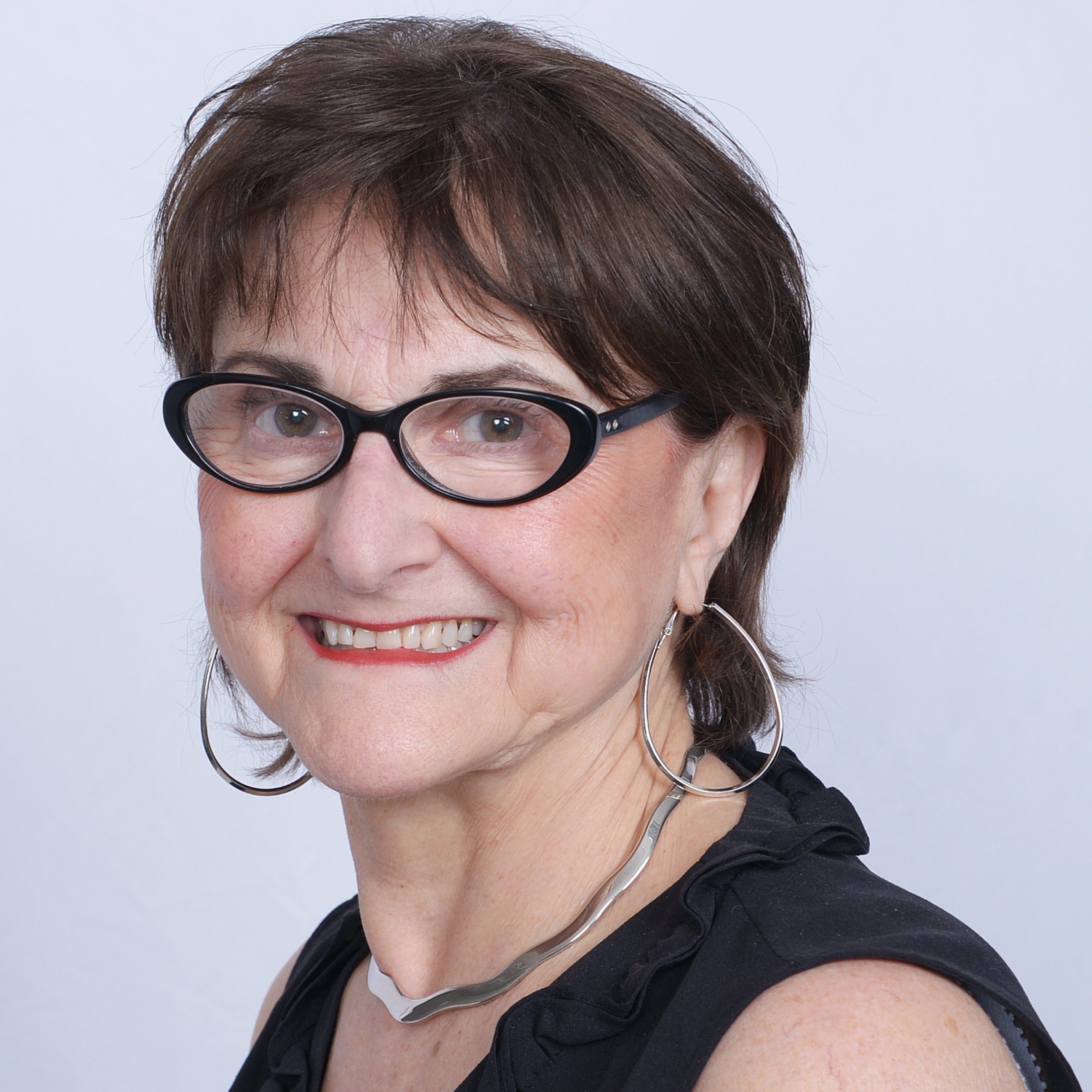 Executive Clinical Supervisor - PhD, LPC, CSOTP, LMFT, LSATP
Dr. Stephanie Hardenburg
Dr Stephanie Hardenburg graduated from Western Michigan University with degrees in Psychology, English and Political Science in 1968.   She worked for the Court Services Unit in Oakland County, Michigan for ...
Read More
Intern/Training Coordinator
Joseline Harris
Joseline obtained her undergraduate degree in General Psychology from Norfolk State University in 2002. Joseline earned her Master's in Professional Counseling from Argosy University in 2007. She is currently working ...
Read More
Woodbridge Office Manager
CFS Operations Manager
Josh Sinins
Josh is the office manager for the Woodbridge office. He has been in the medical field for over 11 years. Josh studied Business Management at York College of Pennsylvania. Outside ...
Read More
EBA Coordinator, Credentialing, Billing Specialist
Yulia Thorpe
Yulia Thorpe is the Supervisor of Billing and Administrative Services.  She has been with Counseling and Forensic Services, Inc.  since March 2006.  She has a B.S. degree in Political Science ...
Read More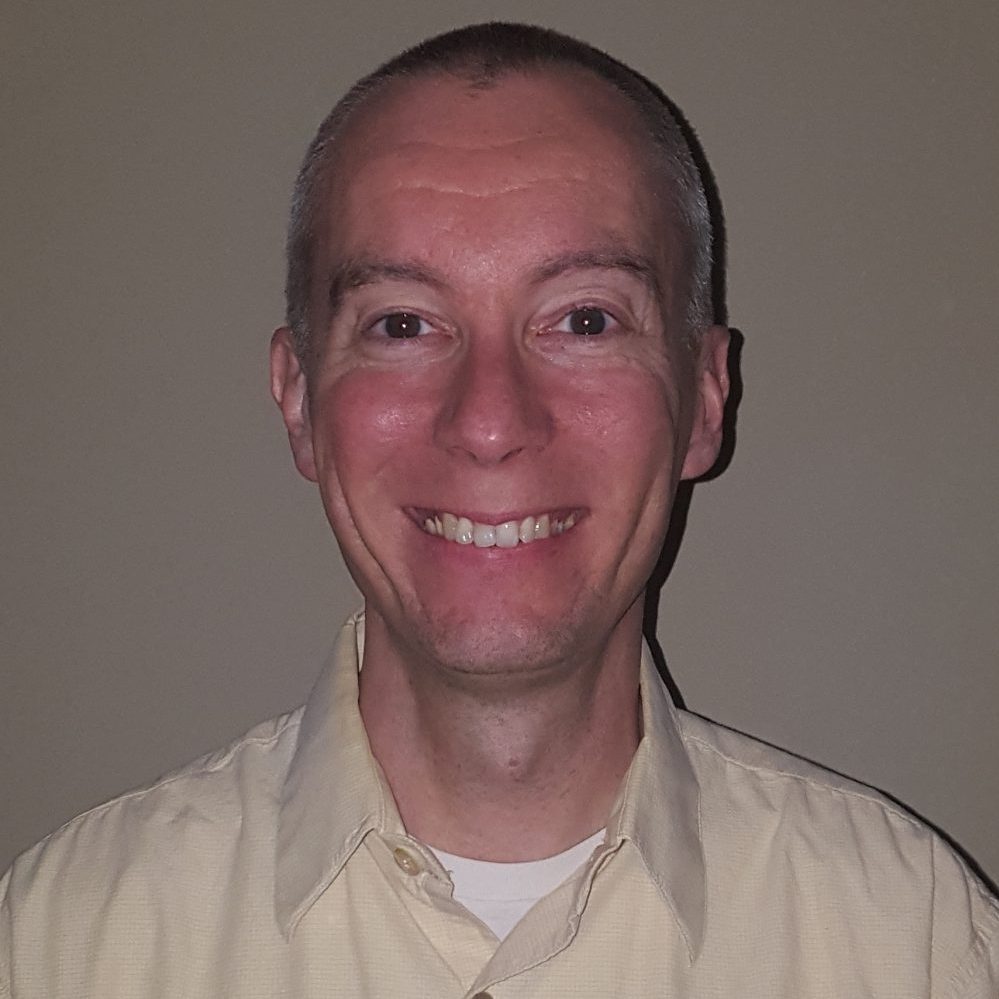 Northern Sex Offender Program Manager
Michael Kuhns
Michael is a Licensed Professional Counselor and Certified Sex Offender Treatment Provider in the state of Virginia. He specializes in couples counseling, Christian counseling, and working with individuals with sexual ...
Read More
Southern Sex Offender Program Manager
Angela Porter
Over twenty-two years of strategic planning / analytical / psychotherapy / case management / counseling experience; an innovative team leader with the ability to successfully interact with people at all ...
Read More
Accounts
Suzana Felisberto