Our Therapists
M.A. Resident in Marriage & Family Therapy
Kim Arellano
Kim is a Resident in Marriage and Family Therapy and is working toward independent licensure. Kim enjoys working with couples and families in the treatment of relational conflict and distress, ...
Read More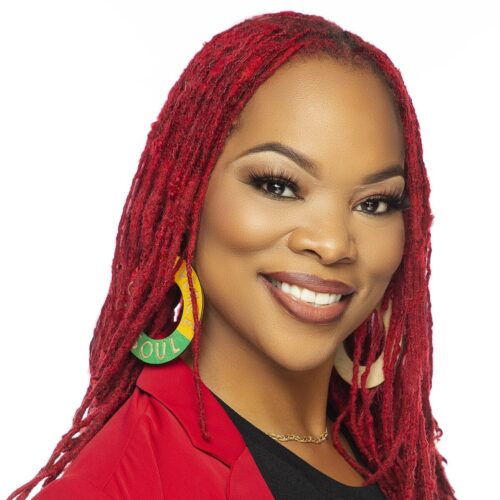 MSW, CPLC, LCSW
Angel Bartlett
I am extremely passionate about helping women, adolescents and couples forgive and let go of past hurts, failures, trauma and self-defeating behaviors. I have a passion for helping women heal ...
Read More
MSMFT, Resident in Marriage and Family Therapy
Sam Bates
When relationships get stuck in an unproductive pattern it is usually because people are reacting to the hurt rather than responding in ways that can solve problems. As a marriage ...
Read More
LCSW
Phil Cerrato
Phil specializes in individual, couples and family therapy. He has worked with persons suffering from additions and trauma.
Clinical Mental Health Counseling Intern
Kaitlyn Coots
Kaitlyn is a Clinical Mental Health Counseling intern completing her clinical requirements for a Masters of Arts degree in Clinical Mental Health Counseling from the CACREP accredited program at Marymount ...
Read More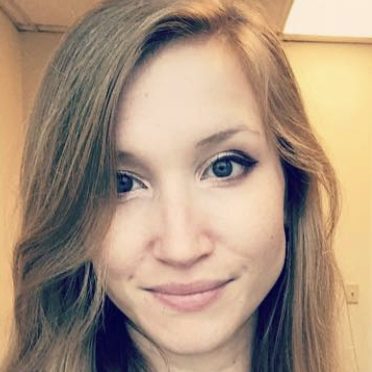 LPC, CSOTP
Madalyn Humphreys
Madalyn Humphreys is a current resident with Counseling and Forensic Services Inc. and is responsible for meeting with private clients regarding a myriad of needs as well as meeting with court ...
Read More
MSW, LMHP-S
Vince Key
Vince D. Key is a Clinical Supervisee in Social Worker, who is a 15-year veteran of the U.S. Army. Vince hails from Birmingham, Alabama (ROLL TIDE!!) he recently relocated to ...
Read More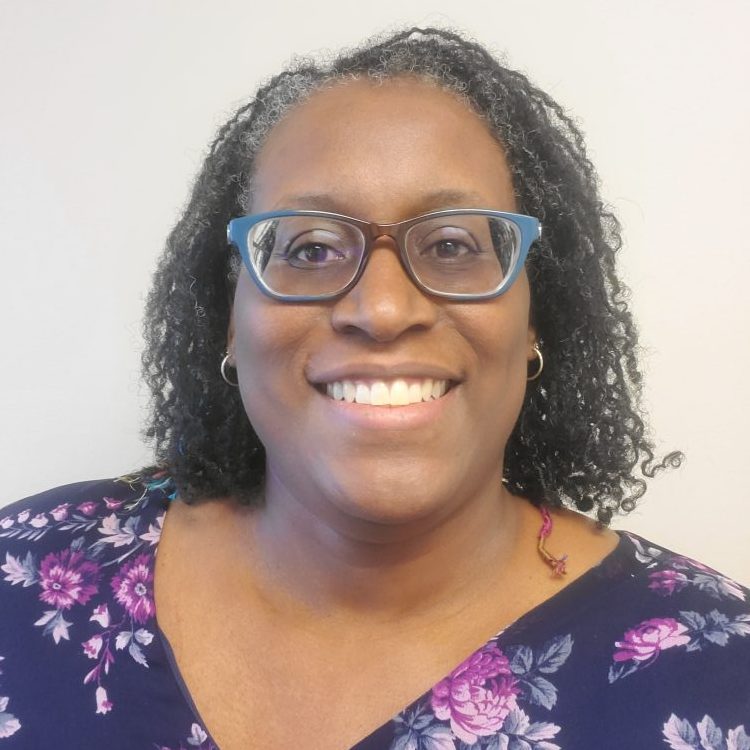 MSW, LCSW
LeNelle Mozell
LeNelle M. Mozell is a Licensed Clinical Social Worker, who has been practicing in the social services field for more than 25 years.  A native of North Carolina, LeNelle received ...
Read More
LCSW, CSOTP, RPT, CCTP
Tamara Powell
I provide a warm, safe, and supportive environment in which my clients can explore the issues and challenges they face.  I strongly believe in the power of the therapeutic partnership ...
Read More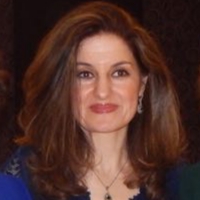 LPC
Shideh Sarmadi
My name is Shideh Sarmadi, I am a licensed professional counselor in State of Virginia. My goal as counselor is to empower client to mindfully change their lives in a ...
Read More
MA, MA, NCC, CSOTP Resident, LPC Resident
Gillian Scharf
Gillian Scharf is a resident for licensure as a Professional Counselor and under supervision for certification as a Sex Offender Treatment Provider. She attended Marymount University in Arlington, Virginia, graduating ...
Read More
CSOTP, Resident in Counseling
Logan Taylor
Logan Taylor is working toward licensure as a Licensed Professional Counselor and toward his certification as a Certified Sex Offender Treatment Provider in the state of Virginia. He graduated from ...
Read More