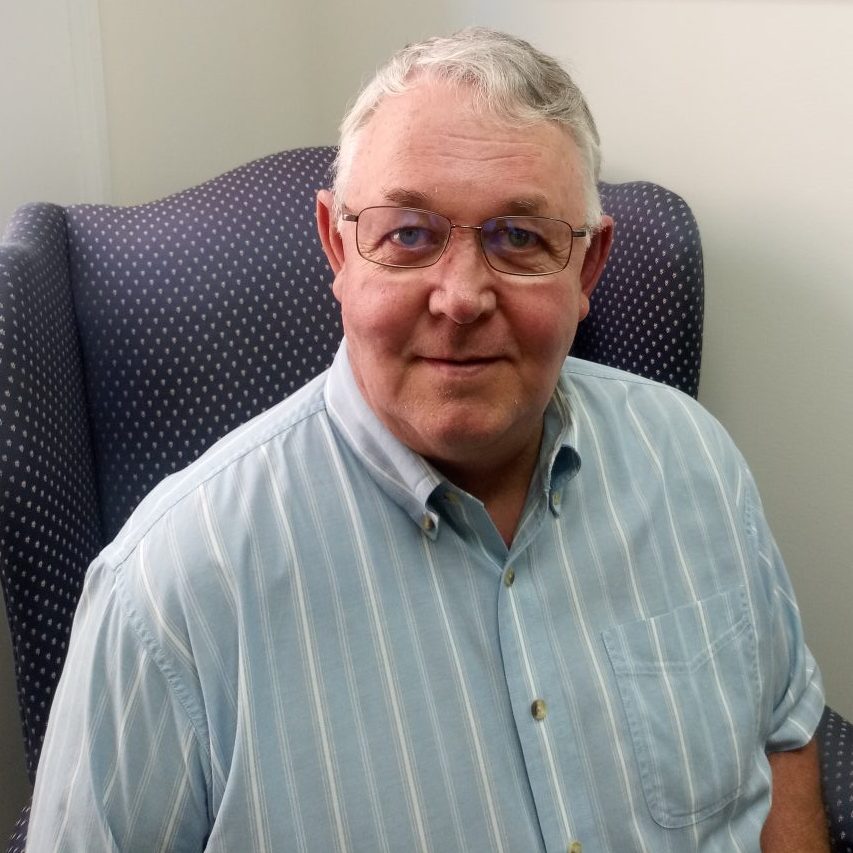 MSW, LMHP-S, CTS
Robert Jones
Bob received a Bachelor of Interdisciplinary Studies "Family Counseling" from George Mason University in 2005, a degree that combined studies in Social Work, Psychology and Sociology.  Subsequently he received his ...
Read More
M.Ed., LPC, CSOTP Resident
Silvia Portilo
Silvia Portillo is a resident in counseling supervised by Dr. Stephanie Hardenburg PhD, CSOTP, LPC, LMFT, LSATP. She is a bilingual therapist that can provide therapy sessions in Spanish. Silvia is ...
Read More