Our Therapists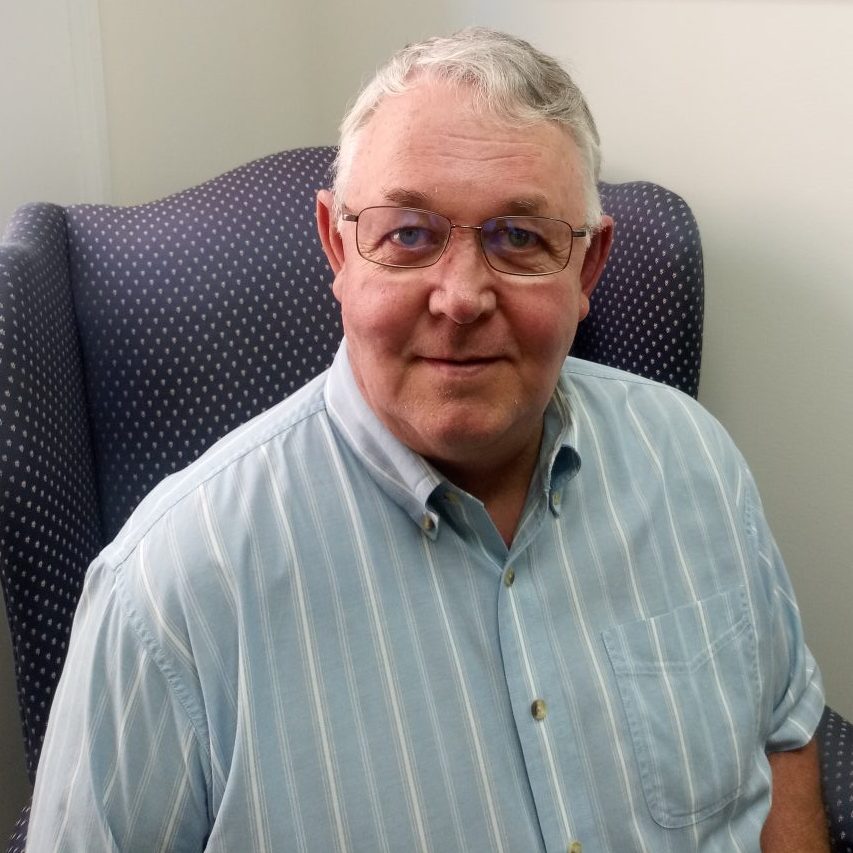 MSW, LMHP-S, CTS
Robert Jones
Bob received a Bachelor of Interdisciplinary Studies "Family Counseling" from George Mason University in 2005, a degree that combined studies in Social Work, Psychology and Sociology.  Subsequently he received his ...
Read More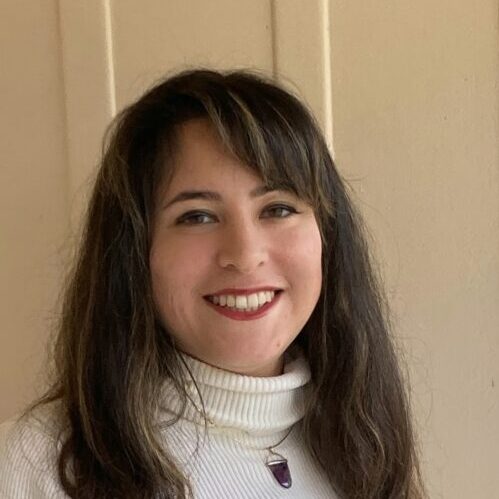 Stephanie Hancock
I completed my MSW at VCU, and I'm a resident in social work, working towards licensure for my LCSW.
Resident in Counseling
Evelyn Lieb
Evelyn Lieb is a Resident in Counseling and recently graduated with a Masters in Clinical and Mental Health as well as a Masters in Legal and Forensic Psychology from Marymount ...
Read More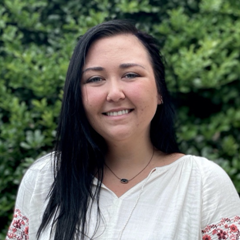 Jessica Mayes
Hello! I am a master's student from Marymount University completing my practicum at Counseling and Forensic Services, Inc. I have experience working with trauma-informed care for adolescents and adolescents involved ...
Read More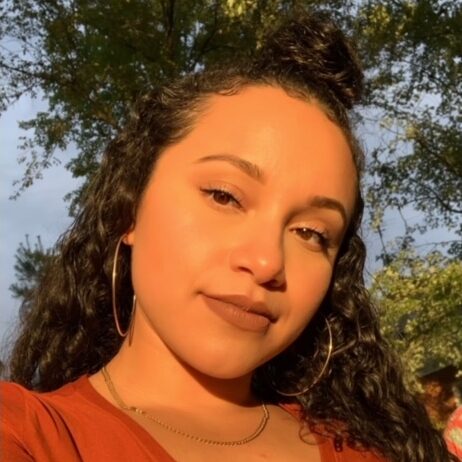 Carolina Molina
Welcome! My name is Carolina Molina. Throughout my education, multiculturalism and social justice has been at the forefront. I have worked with various backgrounds and ethnicities in outpatient settings. My ...
Read More
M.Ed., LPC, CSOTP Resident
Silvia Portilo
Silvia Portillo is a resident in counseling supervised by Dr. Stephanie Hardenburg PhD, CSOTP, LPC, LMFT, LSATP. She is a bilingual therapist that can provide therapy sessions in Spanish. Silvia is ...
Read More