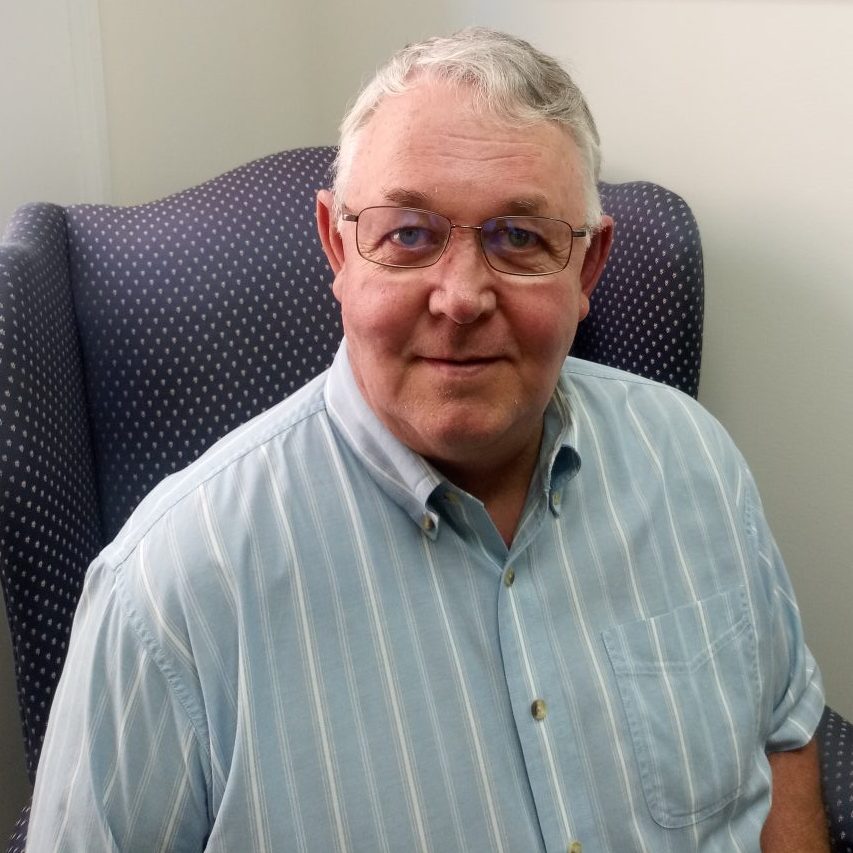 MSW, LMHP-S, CTS
Robert Jones
Bob received a Bachelor of Interdisciplinary Studies "Family Counseling" from George Mason University in 2005, a degree that combined studies in Social Work, Psychology and Sociology.  Subsequently he received his ...
Read More
CSOTP, Resident in Counseling
Logan Taylor
Logan Taylor is working toward licensure as a Licensed Professional Counselor and toward his certification as a Certified Sex Offender Treatment Provider in the state of Virginia. He graduated from ...
Read More