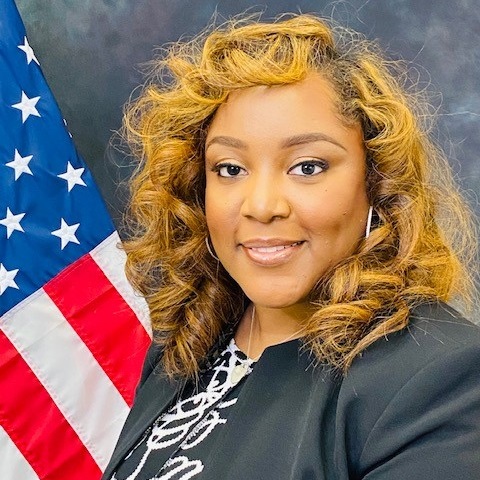 CSW
Melissa Kirkpatrick
Melissa Kirkpatrick is a subject matter expert in the fields of sexual assault and domestic violence that brings 15+ years of professional experience providing sexual assault response coordination, victim advocacy, case management, outpatient mental health services, program design/implementation, and leadership in the military, health care, criminal justice system, and social service agencies where she has engaged the most vulnerable segments of society and high-risk risk offender populations.
Melissa holds a Bachelor of Science Degree from Wayne State University, a Graduate Degree in Social Work from the University of Michigan (Go Blue), and is a 4th year Ph.D. student at the Chicago School of Professional Psychology, studying International Psychology with a concentration in trauma services where she is preparing her dissertation on the psycho-social factors associated with the stages of human trafficking in the Uttar Pradesh region of India.
Melissa is currently employed with Counseling and Forensic Services as an Outpatient Clinician and group facilitator as she works towards her LCSW and CSOTP licenses in Virginia. Melissa enjoys working with clients aged  5-105 and is skilled in Christian-based counseling, trauma-informed treatment modalities, CBT, family systems therapy approaches, couples counseling, sex offender treatment, and assisting clients in healing their mother and father wounds.