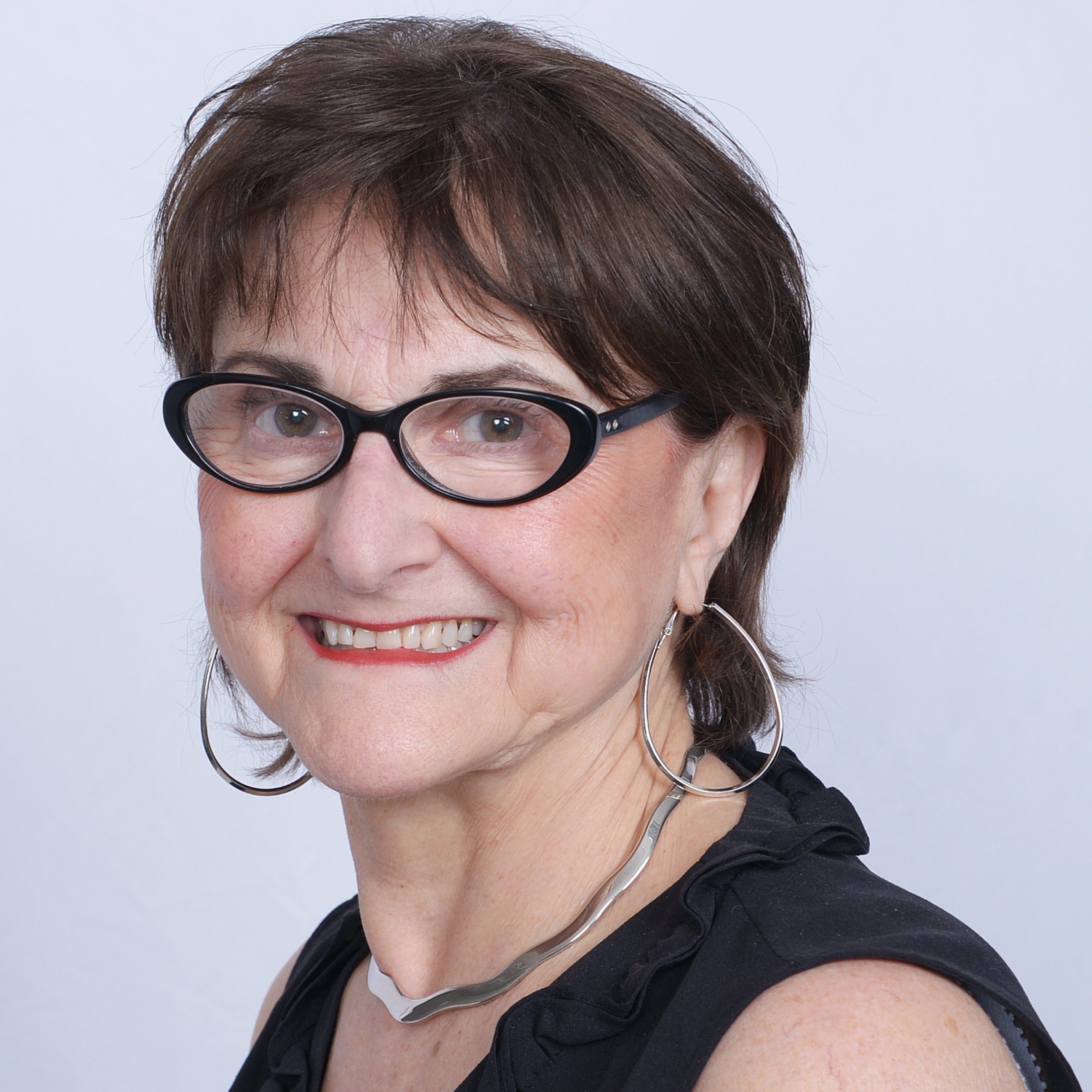 Executive Director - PhD, LPC, CSOTP, LMFT, LSATP
Dr. Stephanie Hardenburg
Dr Stephanie Hardenburg graduated from Western Michigan University with degrees in Psychology, English and Political Science in 1968.   She worked for the Court Services Unit in Oakland County, Michigan for several years investigating child abuse and neglect cases. After moving to Virginia in the late 1970's, Dr Hardenburg worked for the Prince William County Department of Social Services in the Child Protective Services unit and then at the Prince William Community Services Board as a Mental Health Therapist in both the Substance Abuse and Child and Family divisions. She earned both a Master's degree and PhD in Counseling and Psychology from George Mason University in 1982 and 2001.  During this time, Dr Hardenburg earned a post graduate certificate from the Family Therapy Institute in Rockville, Md and also a Certificate in Forensic Assessment from the University of Virginia Institute for Law, Psychiatry and Public Policy.   She is a Licensed Professional Counselor, Licensed Marriage and Family Therapist, Certified Sexual Offender Treatment Provider, and Licensed Substance Abuse Treatment Provider in the Commonwealth of Virginia.
Dr Hardenburg was awarded the "Outstanding" graduate student award from GMU in Psychology in 1982. In 1994, she earned a certificate from the Prince William County Board of Supervisors  for outstanding service to the county.  She published solution focused therapy articles in the Journal, "Case Studies,"in Australia, With Michael White on Solution Focused Group and published an article on Diagnosing Paraphilias in the Journal of Child and Human Development with Dr Linda Seligman. Dr Hardenburg's  published doctoral dissertation was on couples conflict characterized by father/ daughter incest.
Dr Hardenburg opened Counseling and Forensic Services in 1994.  CFS specializes in sex offender assessment and treatment, services for anger management, BIP, domestic violence, substance abuse and marriage and family therapy for problems of all sorts.
One small therapy office has expanded to offices in seven (7) locations from Leesburg, Alexandria, Woodbridge, Manassas, Warrenton, Hopewell and Emporia, Virginia. Dr Hardenburg as CEO, with a staff of thirty employees and consultants, takes pride in offering professional counseling and forensic services to court ordered and self-referred clients.
Dr Hardenburg has a passion to help the underserved and to innovate new ways of treating those who are often judged, not helped. She is a creative therapist and lives by the motto, "respect, caring, commitment."