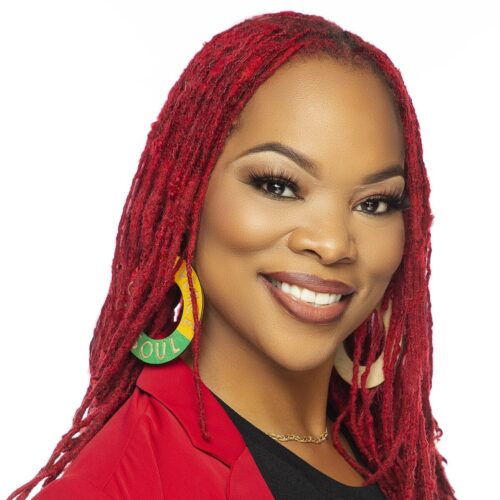 MSW, CPLC, LCSW
Angel Bartlett
I am extremely passionate about helping women, adolescents and couples forgive and let go of past hurts, failures, trauma and self-defeating behaviors. I have a passion for helping women heal and deal with some of the toughest realities of life. While my inner most passion is women, I am fully equipped to offer solution-based therapy to individuals from all walks of life. I believe we must normalize mental health and learn to work through trauma, stress, anxiety, unforgiveness, peer pressure, divorce, co-parenting, anger, self -esteem, identity and any other struggles that we cannot face on our own. I believe every person comes to therapy with their own individual needs, and my role is to empower, teach, educate, listen and facilitate. 
I specialize in CBT, DBT, Solution Focused, and task centered therapy. I am a certified life coach, licensed clinical social worker and supervisee in CSAC. I am transparent and believe those who seek counseling will reap the benefits of the work they put into being their best self. Through a collaborative, therapeutic approach I am ready to be your champion… 
Finally, I believe in a holistic approach to treatment as it is imperative that we are taking care of our "whole self." I aim to create a safe place for you to be your most authentic vulnerable self.  I am reminded of God's promise in Jeremiah 29:11: "'For I know the plans I have for you,' declares the Lord. 'Plans to prosper you and not to harm you, plans to give you hope and a future.'" 
Your future is bright, and I look forward to working with you!!!
Areas of Interest:
Stress management
Forgiveness
Coping skills
Divorce 
Blended families
Peer relationships
Spirituality
Parenting
Women's issues
Self-esteem
Domestic violence
Co-parenting
Trauma
Substance abuse
Addictions
Anxiety
Depression 
Parenting teens