Our Therapists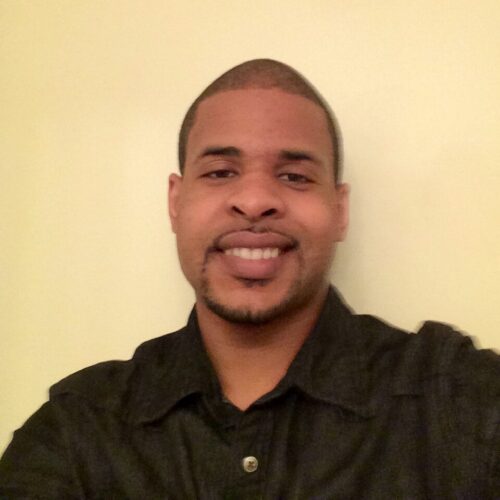 Aaron Belsches
Hello, my name is Aaron Belsches. I am originally from Hampton, VA. I graduated from Norfolk State University with a Master of Arts in Community/Clinical Psychology. I completed a practicum ...
Read More
MA, NCC, Resident in Counseling
Jennifer Gardner
Jennifer obtained her undergraduate degree in Psychology from Virginia Commonwealth University in 2008. She earned her Master's in Community Counseling from Marymount University in 2012. Jennifer is a Resident in ...
Read More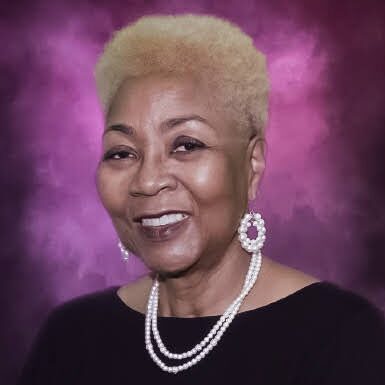 MSW, LCSW, CSOTP
Carolyn Harrington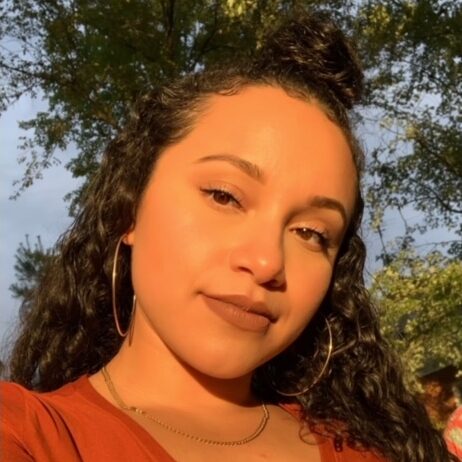 Carolina Molina
Welcome! My name is Carolina Molina. Throughout my education, multiculturalism and social justice has been at the forefront. I have worked with various backgrounds and ethnicities in outpatient settings. My ...
Read More