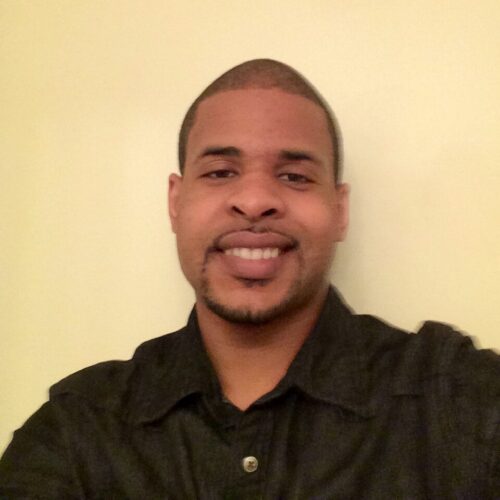 Aaron Belsches
Hello, my name is Aaron Belsches. I am originally from Hampton, VA. I graduated from Norfolk State University with a Master of Arts in Community/Clinical Psychology. I completed a practicum as a student counselor at the Norfolk State University Counseling Center. I worked at a private practice in the position of mental health support in Hampton, VA. I helped three teenagers who were trying to get their lives back on track after being released from jail. I also helped an adult who had an intellectual disability move out on his own.
I spent eight years working for the state of Virginia under the Department of Behavioral Health and Developmental Services at the Virginia Center for Behavioral Rehabilitation. This is a forensic setting that counsel sexual offenders in order for them to be granted, by a judge, conditional release into the community.
I am currently a graduate student at Longwood University in the Mental Health Counseling Program. This program makes me eligible to become a licensed professional counselor (LPC). I enjoy group counseling and individual counseling. I have experience working with adults and would like to continue that, and I am open to working with children as well. I also have experience and interests in working in the forensic setting as well as clinical and private practice.